Axel Foley's Apartment
685 Witmer Street, Los Angeles, CA 90017
Beverly Hills Hotel (Axel pulls up, interior lobby)
The Biltmore - 506 S Grand Ave, Los Angeles, CA
Axel drives past the actual Beverly Hills Hotel in the montage, but is seen pulling up in front of the Biltmore (downtown L.A.). Makes sense when you think about it - The Biltmore is one of the most versatile hotels used for shooting. Not only that, but permits are easier (and cheaper) to come by when you're not actually shooting in Beverly Hills.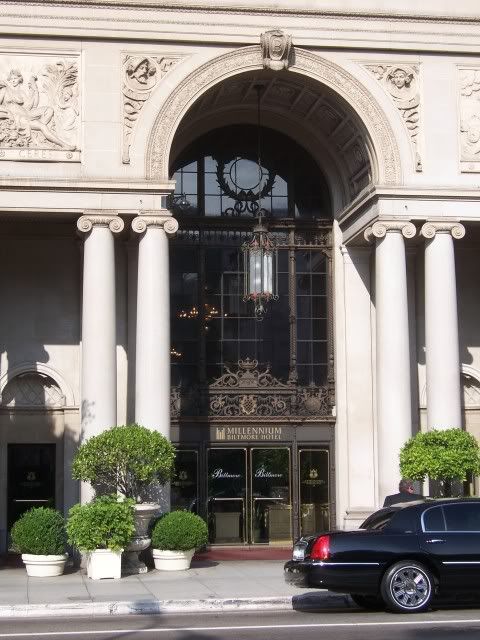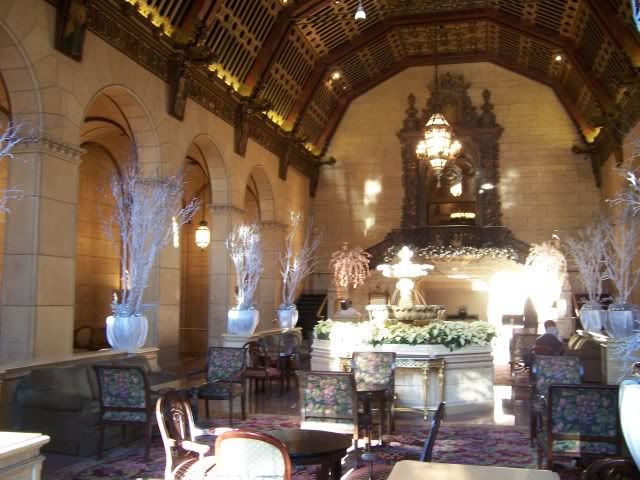 Maitland's Office (Axel thrown through the window)
3699 Wilshire Blvd, Los Angeles, CA 90005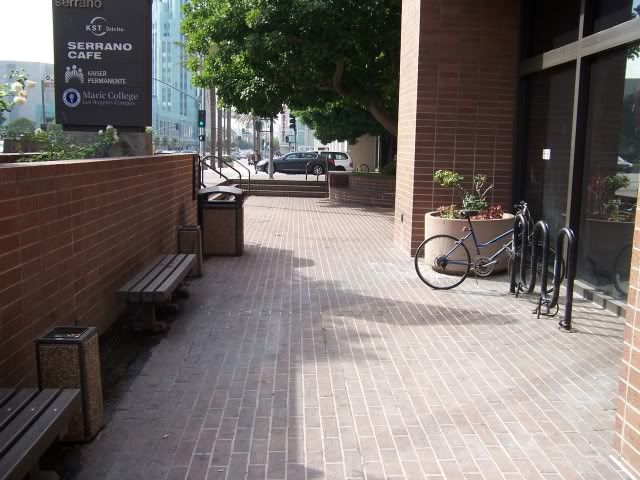 Beverly Hills Police Dept
455 N Rexford Drive, Beverly Hills, CA
(Axel is led into the door on Crescent Ave)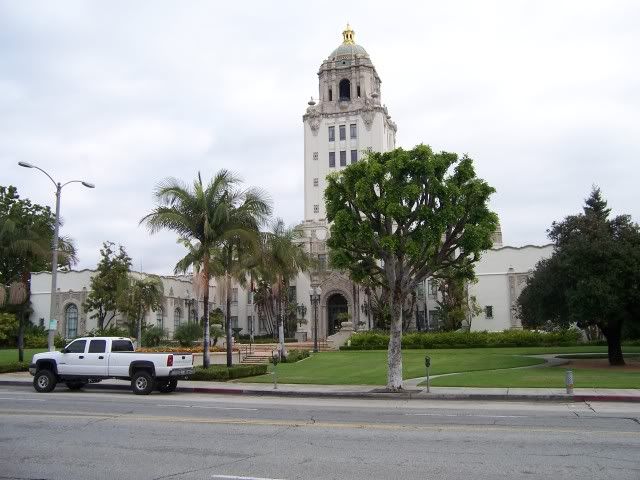 The Harrow Club
Athenaeum -
551 S Hill Ave, Pasadena, CA 91106
Another location found nowhere near Beverly Hills. Again, permits being a big reason. That, and Pasadena is rife with fruitful filming sites, as an alternative.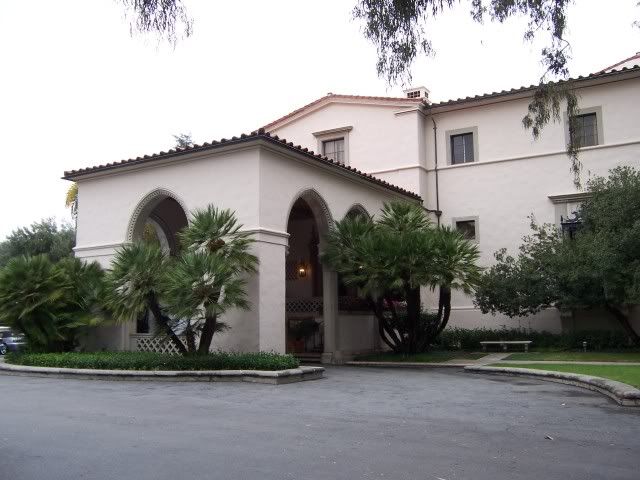 Bonded Warehouse
Korean Air terminal (LAX) - 6101 W Imperial Hwy, Los Angeles, CA 90045
Maitland's Warehouse
3550 W 6th Street, Los Angeles, CA 90005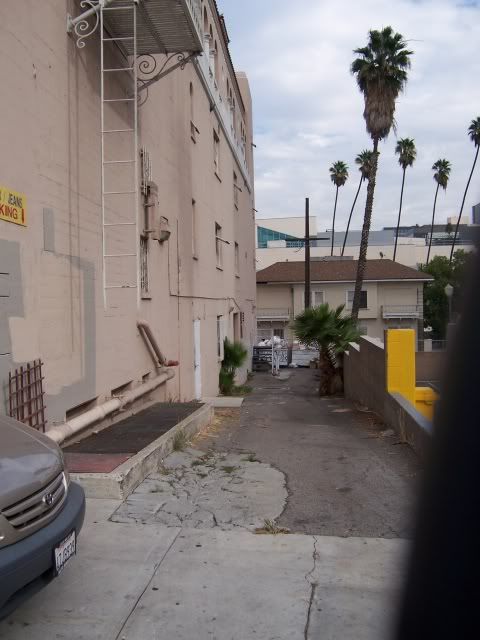 Maitland's Estate
609 E. Channel Rd, Santa Monica, CA
Not much luck with this one. Channel Road's been blocked off every time I've made an attempt. Maitland's front gate was also used as the front gate for Buckaroo Banzai's house. But hey, sometimes these places are a crap shoot, eh?