The El Rey Theater (
Star Trek: The Motion Picture
premiere
)
5515 Wilshire Blvd, Los Angeles, CA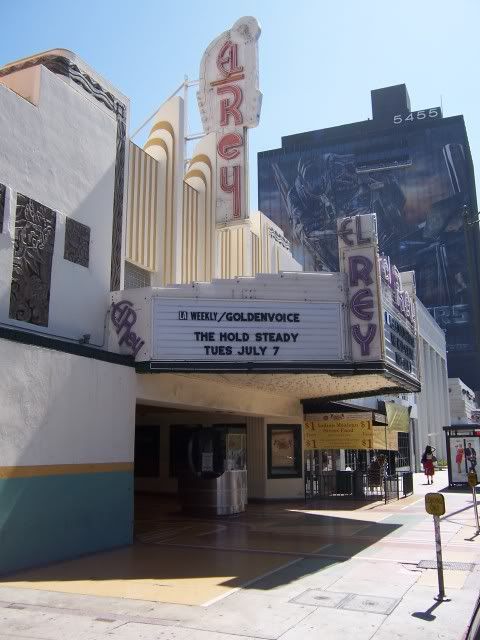 Robert's House
445 S Doheny Drive, Los Angeles, CA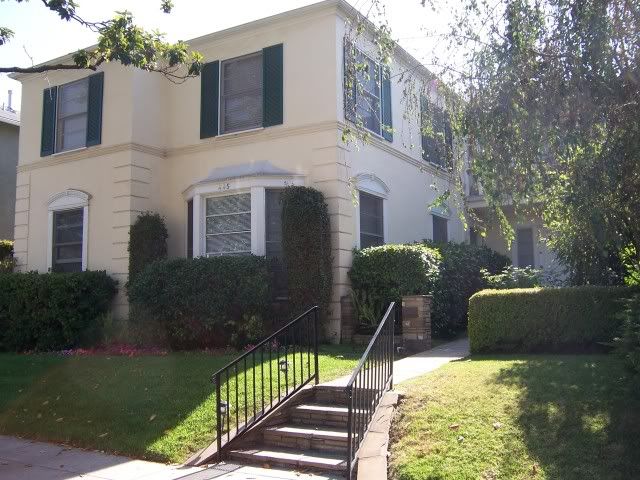 Full Eclipse Entrance
1416 N La Brea Ave, Los Angeles, CA
(south side of Jim Henson Studios)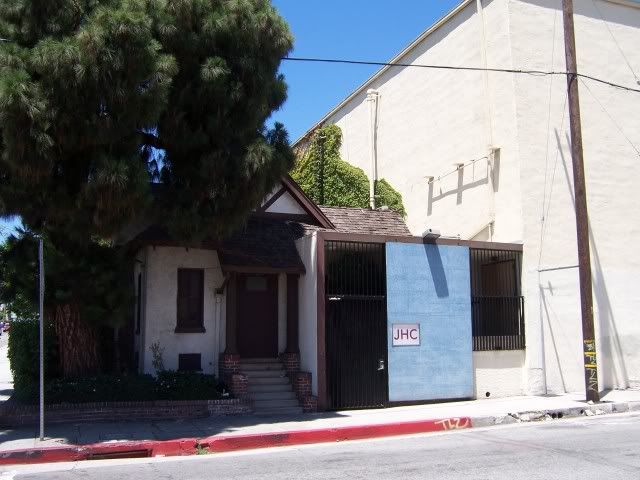 L.A. Burger
6001 W Pico Blvd, Los Angeles, CA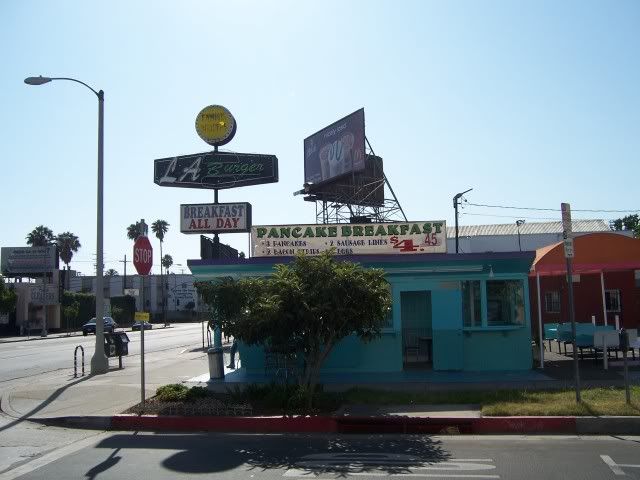 Laser Blazer
10587 W Pico Blvd, Los Angeles, CA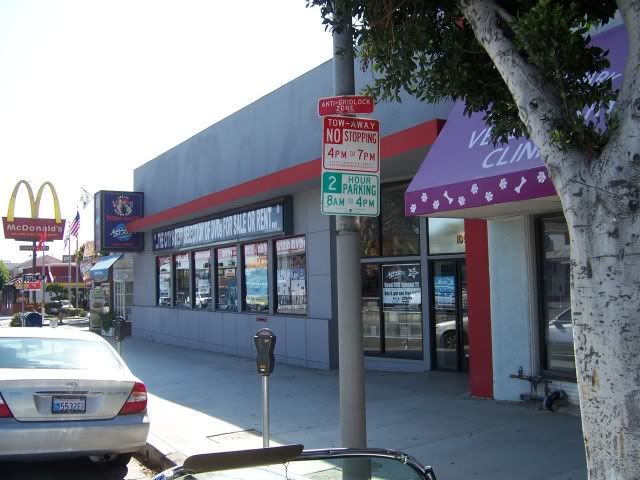 Site of the former
Galaxy Theater
(
Wrath of Khan
screening)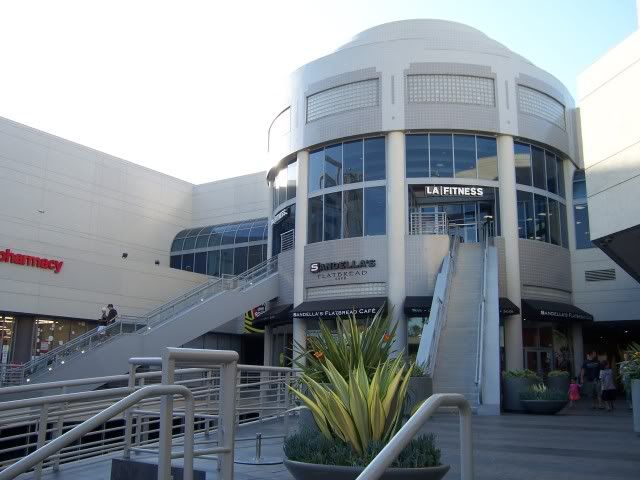 Golden Apple
8967 Reseda Blvd, Northridge, CA 91325
Now Earth 2 Comics, and moved down a few doors. The mural that Mark and Robert pass on the way in is no longer there, but was on the
south side
of that building.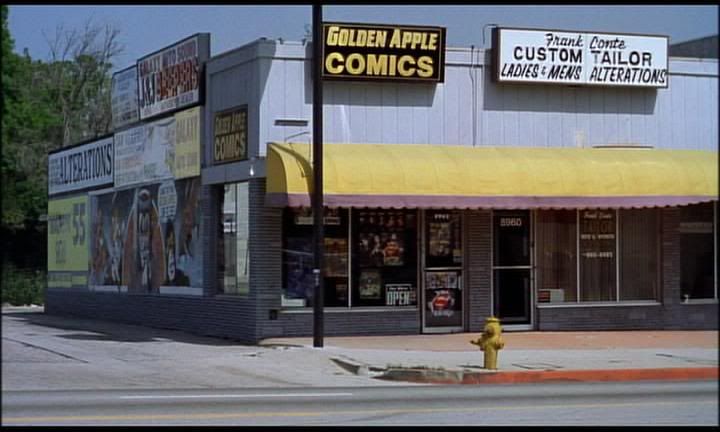 Chevy's
16705 Ventura Blvd, Encino, CA 91436
(Alas, no longer in business)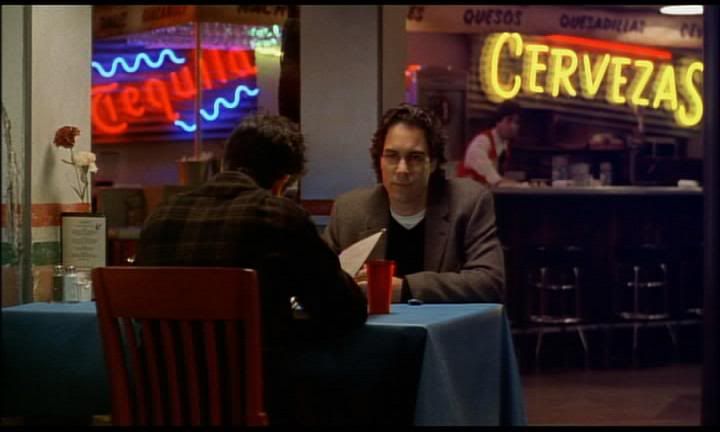 Iliad Bookstore
4820 Vineland Ave, North Hollywood, CA
(Also no longer in business)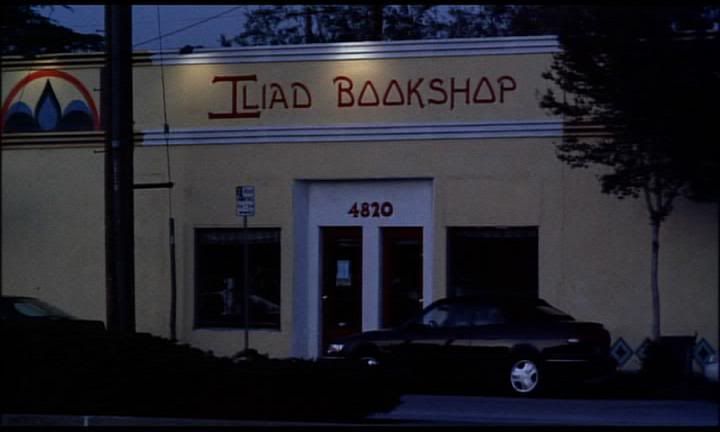 Cartoonsville
12121 Wilshire Blvd, Los Angeles, CA 90049
The restaurant occupied the bottom floor of Wilshire Bundy Plaza. But it is another location that is no longer open.
Robert & Claire on a date
The Japanese Garden -
6100 Woodley Avenue Van Nuys, CA 91406
Robert & Claire Photoshoot
Vasquez Rocks Park, Green Valley, California 91390
What better place to take your date than the site of the
infamous battle between Capt. Kirk and the Gorn?